Welcome to Cafe "BIRŽĖ"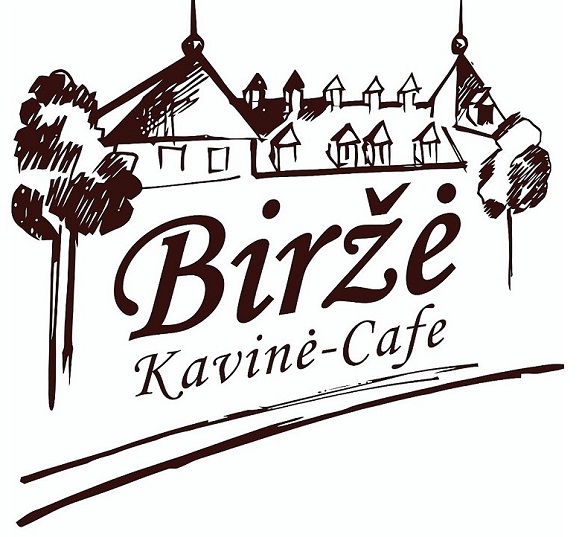 Check our MENU-visit us in Biržai - or order ONLINE and take away.
Services
We provide food service daily from 10am to 9pm. Light lunch, full lunch and dinner. Locally made desserts and great coffee. We accommodate up to 30 people in the main hall, and if you want some privacy, we will offer a mini VIP room for 6-8 people. Whether you are going to celebrate, have a representative event, have an annual or mourning lunch - we will offer a larger private hall for 15-25 people.
During summer we also serve on the outdoor terrace. When you arrive with your kids, you will be able to introduce them with our aquarium fish. 
Want to get your meals faster? We offer pre-order meals ONLINE.
If you have any questions please call +370 648 23383 LT-EN-RU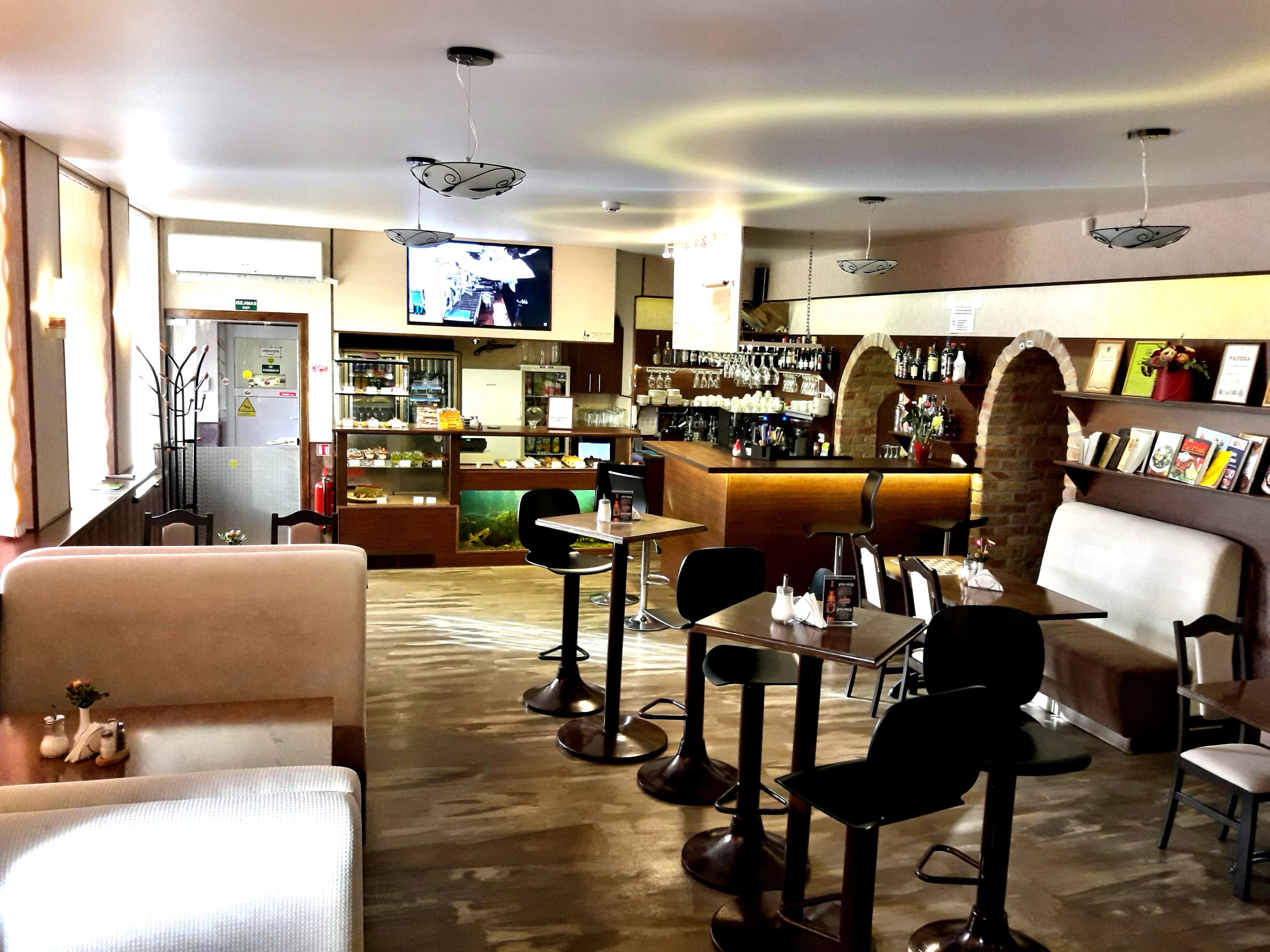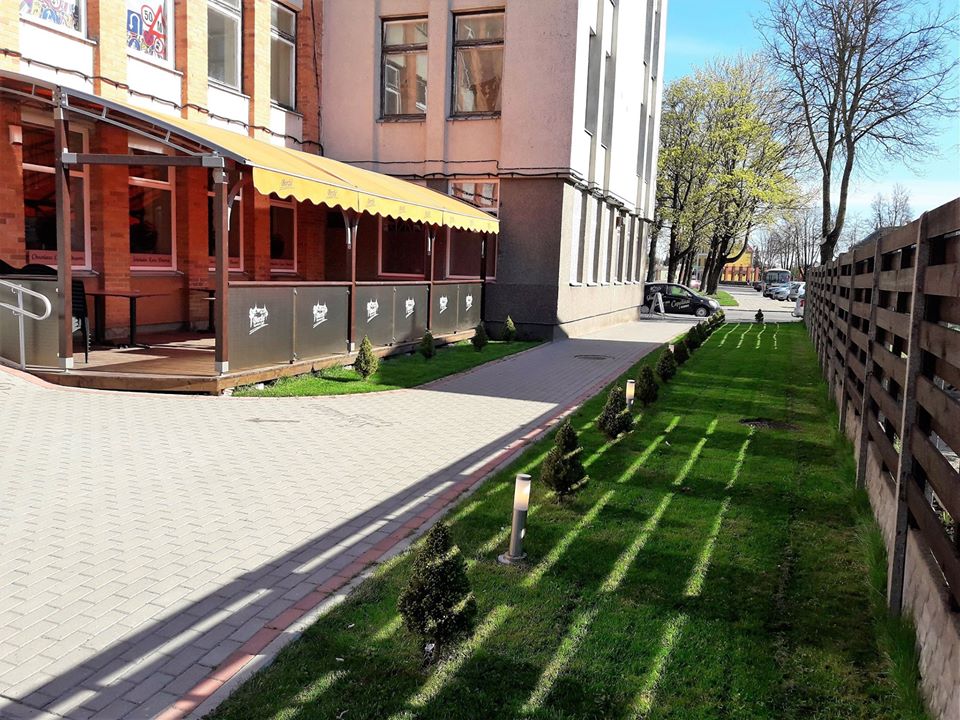 Contacts
Vytauto gatvė 5A, Biržai 41173, Lietuva
Working hours

Mon: 10:00-21:00
Tue: 10:00-21:00
Wed: 10:00-21:00
Thu: 10:00-21:00
Fri: 10:00-21:00
Sat: 09:00-21:00
Sun: 10:00-21:00

Have questions? Call us +37064823383